Usagi no Nedoko Kyoto / About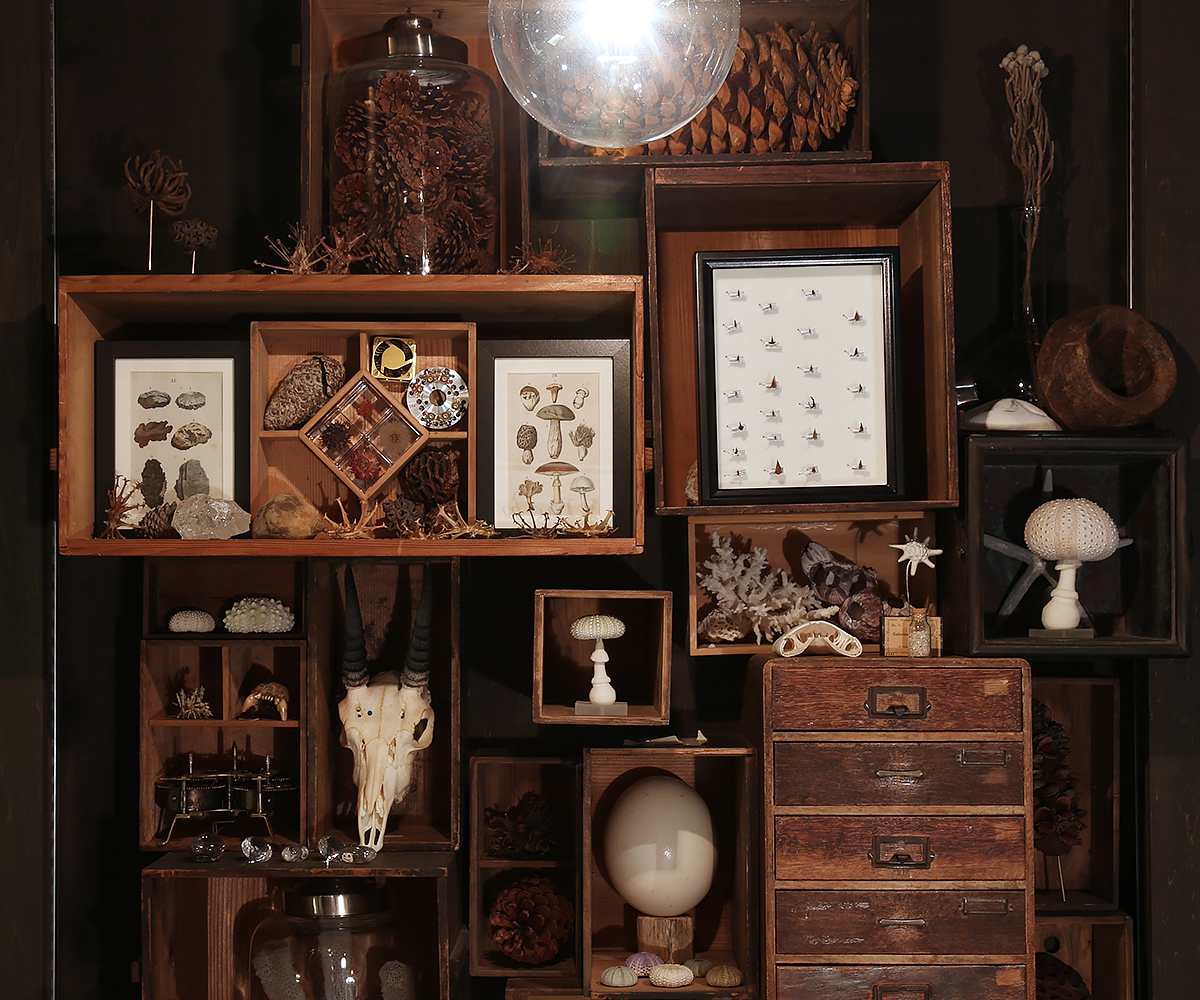 Usagi no Nedoko shop offers you a beauty of natural creations of plants, minerals and animals.
We display and sell specimens collected from around the world.

We also sell our original "specimen products" such as "Sola cube", "bright segment", and "Uninoco".

Business hours : 11:00 - 18:30
Holidays : Thursday
Tel: +81-75-366-8933
*We will post in Facebook when we close temporary. Please check before visiting.